Our Team
We are a Research & Development company specializing in material sciences applying the Caldera Lamination System (CLS) process.
Founded by John Steven Calder, Instaclave Technologies is currently under intensive product and business development and we have partnered well. With the initial support of the Lawrence Berkeley Labs, we have made great inroads our product developments.
Keep an eye on this space as we grow. We are recruiting some great Partners, Board Members and Executives!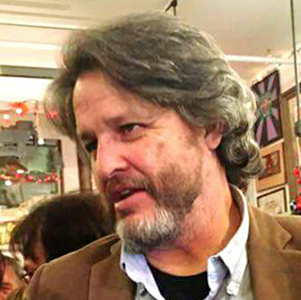 John Steven Calder
An innovative Product Designer and Developer with excellent leadership skills. Design and development of successful products, from concept to production. Experience and design skills allow me to execute multi-discipline product design projects efficiently and definitively. Consistently demonstrated ability to visualize next generation systems.
Calder is the Founder and Chief Executive Officer of Instaclave Technologies.
Layla Lyne-Winkler
Layla is working with us on Organization Management and setting up proper business structure for us to grow upon. A seasoned professional leader, Ms. Winker's background, education and experience has been foundational in our development.
Ms. Lyne-Winkler is the Consulting Chief Operating Officer of Instaclave Technologies.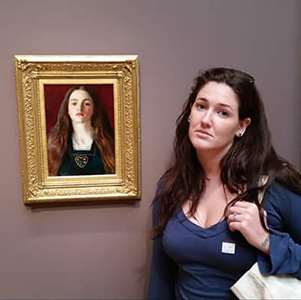 Katie Rose Spahn
Katie is Interning with us, working on paperwork, contracts, approval, regulations and such. Exercising her brand new MBA and making valuable contributions to the team and gaining invaluable experience in an exciting Silicon Valley start-up.
Ms. Spahn will be joining Instaclave technologies full time this spring.